Cometa Fenix 400 Carbine with SIlencer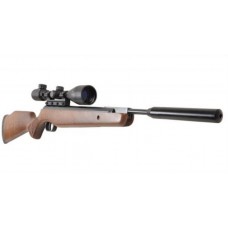 The Cometa Fenix 400 Carbine with silencer
The Cometa Fenix is a Prestige Air Rifle with redesigned front and rear sights.
The Sound moderator is included.
Scope Not Included
Age Verification
You must be 18 years of age or older to enter into the site.

You are not 18+ years old. We're sorry, you can't use the website.