Weihrauch HW30 S With Synthetic Stock with Scope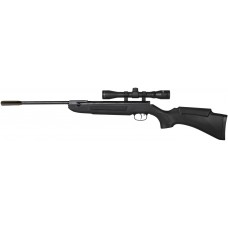 Weihrauch HW30 S With Synthetic Stock with Scope
Weihrauch HW30 Break Barrel Kit
Available in .177 and .22 A superior, light and well-balanced air rifle of excellent accuracy for the whole family. Automatic safety, match type trigger, tunnel front sight, micrometre sight adjustable for windage and elevation with four different notches. Synthetic stock with long and handy forearm and cheek piece on both sides, ambidextrous, rubber butt plate.

Age Verification
You must be 18 years of age or older to enter into the site.

You are not 18+ years old. We're sorry, you can't use the website.