Bergara Soft Padded Takedown Case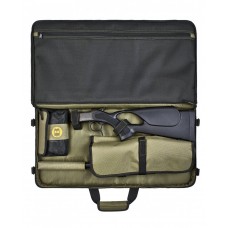 Bergara Soft Padded Takedown Case
Rifle soft case for model BA13 TAKE DOWN (70 x 32 cm) The rifle is dismantled and fits into this little soft suitcase. A discreet, easy and safe design to transport your rifle.

Age Verification
You must be 18 years of age or older to enter into the site.

You are not 18+ years old. We're sorry, you can't use the website.