Large Rabbit Ball with throwing toggle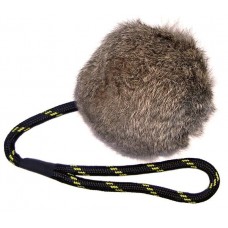 Large Rabbit Ball with throwing toggle
Ideal training aid rabbit ball for larger dogs!
Ideal training aid fun use for your gun dog. Ball covered in Rabbit Fur.
Age Verification
You must be 18 years of age or older to enter into the site.

You are not 18+ years old. We're sorry, you can't use the website.