Bergara BA-13 Takedown Thumbhole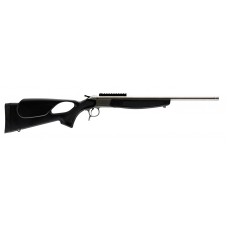 Bergara BA-13 Takedown Thumbhole
BA13 TAKE DOWN THUMBHOLE
For the hunter who wants a high-quality single shot rifle, the BERGARA BA13 TAKE DOWN is the ideal choice. Its sleek, and easy to operate design sets a new standard for affordable single shot hunting rifles. Every stock is 100% ambidextrous, and features a CrushZone® Recoil pad –The quick-take-down, tools-free disassembly, makes it easy to carry and also a great stowaway gun for the camp, boat, or truck.
BARREL: Available in blued carbon steel or stainless steel.
STOCK: Available in black, wood Camo and Realtree® Edge Camo.
Plus, all BERGARA TAKE DOWN rifles are equipped with a DuraSight® Weaver-Style rail.
Age Verification
You must be 18 years of age or older to enter into the site.

You are not 18+ years old. We're sorry, you can't use the website.